You can read a similar post on my Medium page here.
3 – New Things I Love
1
This podcast is amazing and I am blowing through the episodes. I met Nicole through the Ninja Writers group. Her voice is wonderful and her content is spot on. Everything ties back to her "WHY" of having a support group that works for you as a writer. Check her out.
2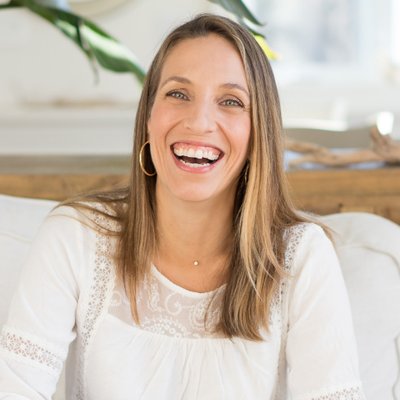 Sarah Selecky's Blog Post about Abstraction
I love this article and it resonated with me.
3
Writing about love, in all its varieties, for love's sake
Fallon is one of the Storyaday Superstars and a fantastic writer! I have been enjoying her stories for StoryaDay May this year.
Two Pins
1 Quote