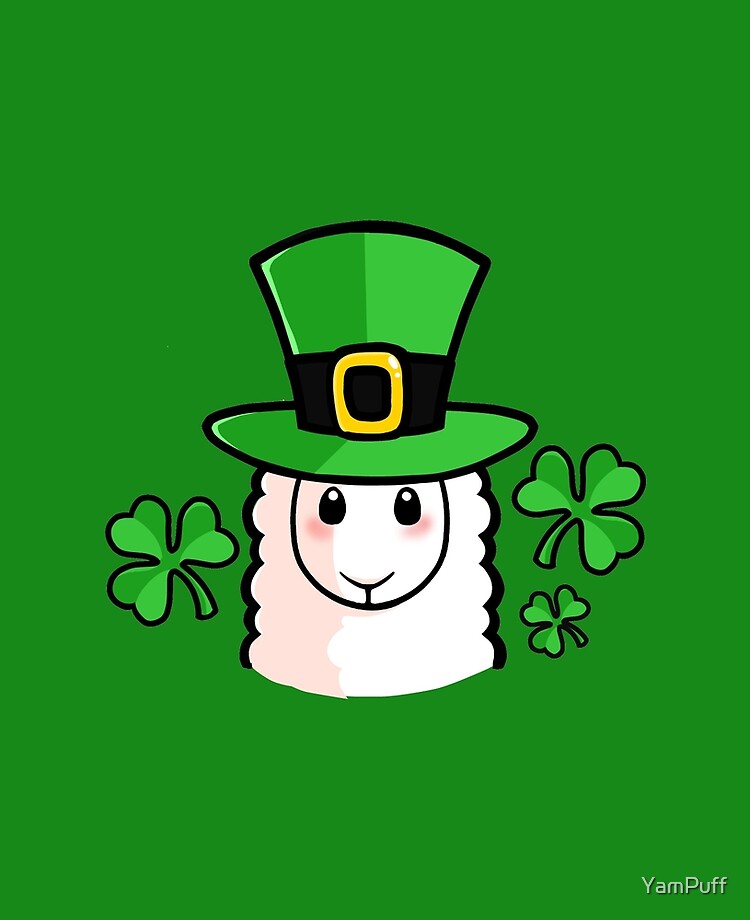 Tuesdays are all about delights!
Today one of my delights is Llama Tuesday! What is this strange reference to Tuesday you ask?
It isn't the beginning of the week — it isn't hump day — it isn't Friday Eve- it's just a normal ordinary "do what you need to do" day. I decided it needed something special to liven it up that was my own. People make up holidays all the time so why not me? This was the day Llama Tuesday was born.
Tuesdays used to be the day my favorite podcasts came out. There are still many that drop today that I love [MFA Writers, The Next Right Thing, LaVar Burton Reads…]
Llamas are a little ornery. They spit, they can be pretentious, and have a bit of an attitude. I think that Llamas and writers have a lot in common in these ways so I started to slip it onto the end of my blog posts. You might notice when I post for Slice of Life Tuesdays that I reference llamas.
I started posting a random "Happy Llama Tuesday" message in my regular writing community on Slack as well as the bottom of blog posts. At first, I didn't offer any explanation. I just wanted to see if people would notice.
They noticed.
Now it is a regular practice and the tag line now is "Happy Llama Tuesday — Celebrate accordingly!" So you might celebrate by being a little sassy that day or bring a smile to someone's face. It is not the customary greeting which can catch people off guard pleasantly.
The llama has popped up here and there. A friend tagged me in an Instagram post yesterday with a llama. I got llama notebooks for Christmas. A friend on a Zoom call pointed out her llama earring! FUN!
I wasn't expecting the Llama to have such a lasting effect but I am glad she did!
I say to you — HAPPY LLAMA TUESDAY! Maybe you can greet someone else today and make them smile!
What delighted you today?
Is happening!