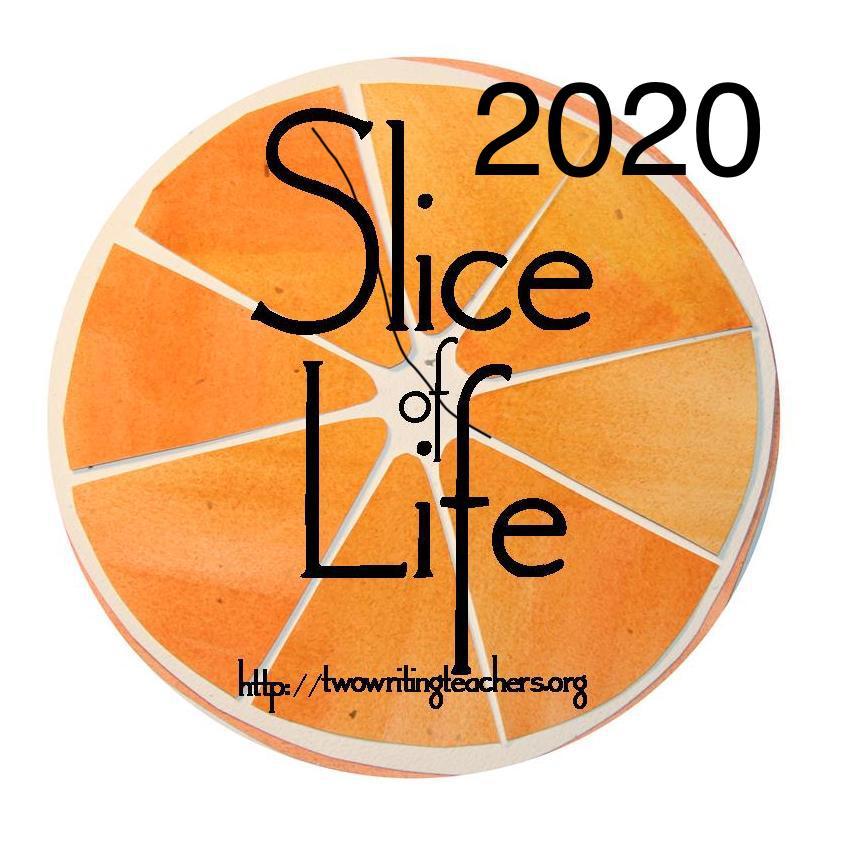 This month I am participating in the Slice of Life Challenge. I will be posting slices from my very own life every day in March. This challenge is a part of the Two Writing Teachers blog. Click here to learn more information about the challenge.
Today is the first day of my Coronavirus break. I have two creative calls today which I am looking forward to. One for my book club for Don't Keep Your Day Job and my critique group later this evening.
I have started the day with two poems. One each from two favorite poets: Billy Collins and Naomi Shihab Nye. I will find a short story to read today and I am sure there are some new podcasts in my app.
I have started my morning pages and then switched to blogging for this challenge. Today will be filled with writing. I also wrote with my Sarah Selecky writing prompt today.
I have more revision to do for my #100rejections project. There are submissions that need to be sent today.
Do you have a new routine today? I would love to hear about it and your process.