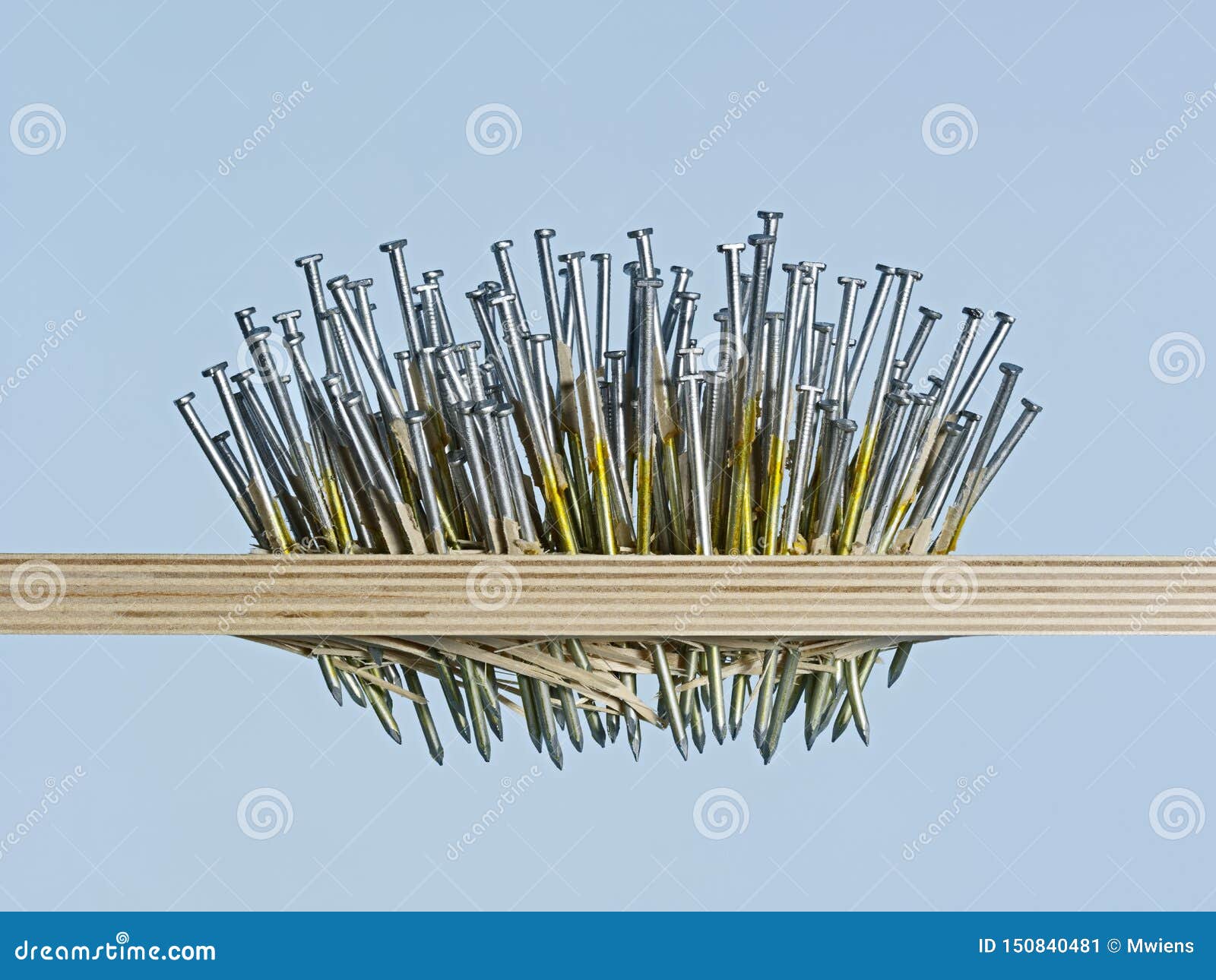 Today I share a list of 7 things I am currently obsessed with.
1
Thornton's Office Supplies Disposable Fountain Pens
These are my new favorite pens! I love brown ink and these are smooth and fun to write with every day.
2
Sarah Selecky's Daily Writing Prompts
I use her prompts every morning for my freewrites. It has made a huge difference in my writing life.
What are you obsessed with right now?