I am participating in the
Slice of Life Challenge
All participants are writing about one moment, one part of their day, every day of March 2019.
for teacher-writers to share and reflect.
This is the Slicer that started the Favorite Party Slice trend: here
Each person is asked to bring five of their favorite things.  Doesn't this sound like a fun thing to do with friends?
I do too, and I have invited YOU! I have wanted to do a REAL LIFE party for a while, but am so excited to do this as a slice. The week has been stressful and sometimes fun items make us happy!
Imagine we are all sitting around a  roaring fire in comfy clothes with delicious beverages. We would have some yummy fireplace food – something hearty with some rustic bread.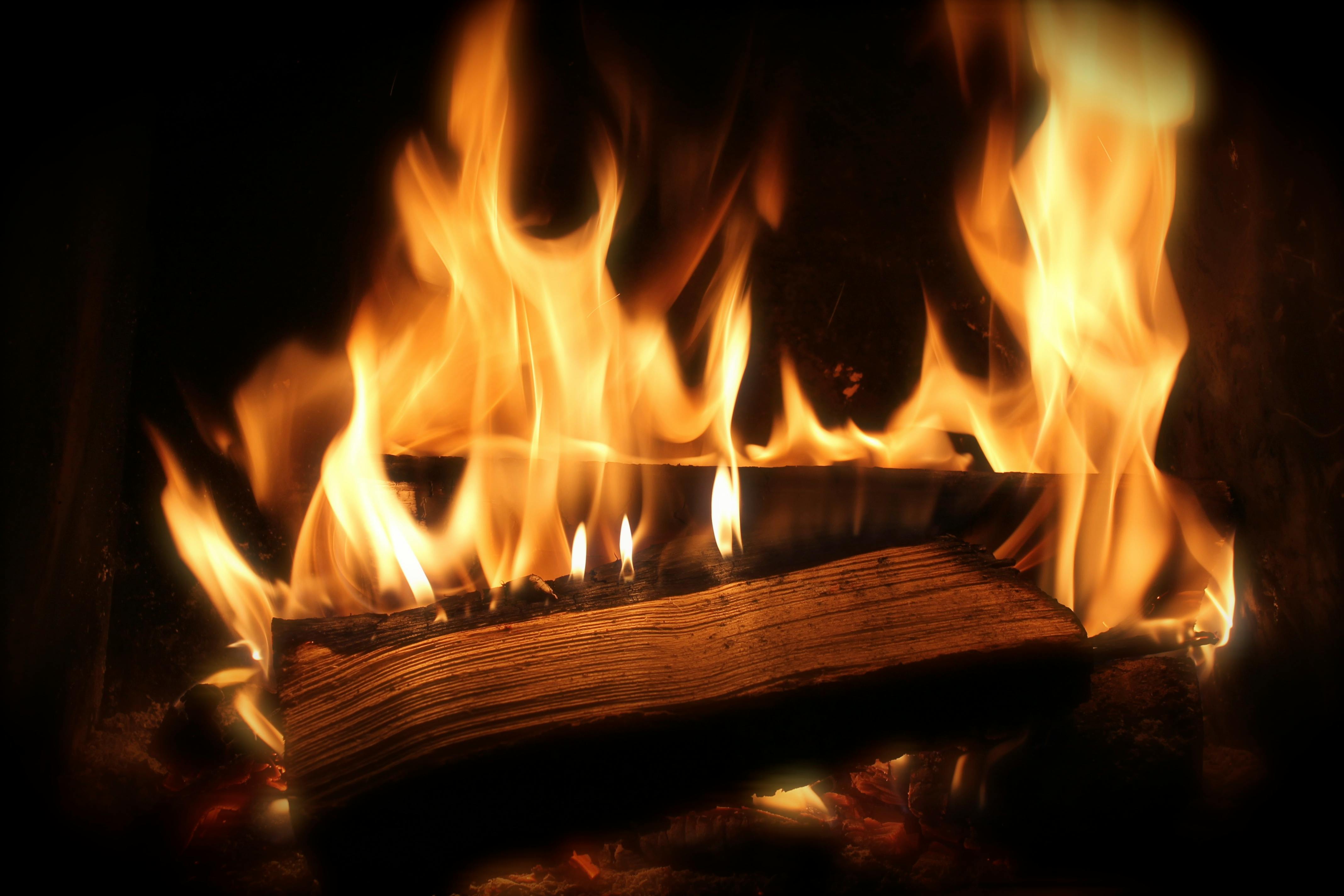 What would you bring to share?
I would bring:
Inkjoy pens
2. Intelligencia Black Cat Coffee
3. Smartwool socks – these are my favorite for running and for lounging around. They are expensive but worth it.
4. Well Write Journals – This is my new favorite journal. It is the perfect size and it lays flat and is durable. The paper is lovely and numbered.
5. Llama Stickers – Llamas are my new thing and I am not sure why. I love this sticker that I found at Target. They make me happy.
6. Writing Down the Bones – a classic writing book that we could pull some exercises from and writing together – with our pens and journals we put stickers on and wearing our socks drinking coffee! HA!
Bonus Item:
This book is pre-order right now but comes out April 2 – The podcast of the same name is amazing and there are bonuses for ordering as well. You can go to this site for info: http://nextrightthingbook.com/
Just imagine the conversation we would have!
Please share your favorite things you would share in the comments.