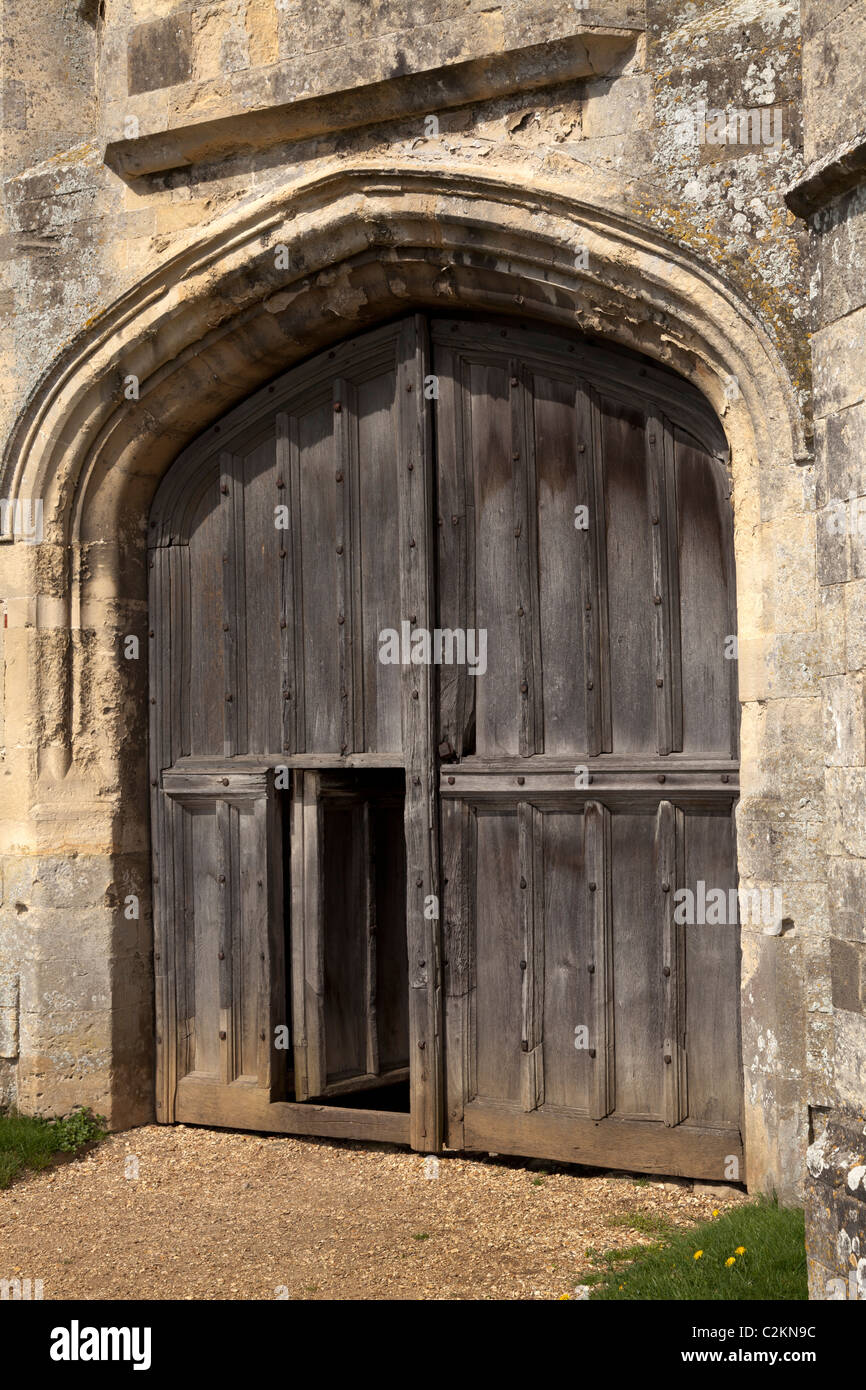 wick·et/ˈwikit/noun
1.a small door or gate, especially one beside or in a larger one.
Today I am giving you a little doorway through a wicket into the larger doorway of my life! A little peek…
Earlier this week, I expressed how I was hoping to win a spot in the lottery for one of Kathy Fish's Fast Fiction classes she is offering this year. I received the congratulations email this morning at 430 am! I am in for July! I cannot express how exciting this is for me.
The ice rained down from the sky yesterday and everything is covered in ice so I have a two hour delay work canceled for today! We have our first e-learning day. It is a welcome change of pace. Yesterday was a frustrating day at work. This is an occurrence that happens to everyone of course. I was able to work some energy out at the gym before the roads became treacherous. I came home feeling much better. Then we watched a delightful movie called The Bookshop based on the book by
Penelope Fitzgerald. It is a sweet movie and the characters are strong. Check it out if you need something "FEEL GOOD."
I miss my writing desk and have bid on one. I hope I win! It converts and is old and PERFECT! Fingers crossed!
What is beyond your wicket today??