Five Minute Friday – the writing challenge where you set the timer for 5 minutes and use a word for a springboard and see what comes out!
Join me today!
ONE
One. I am one, but I am not alone.
The story I read last evening at writing group called One of One. It is a story about grief and facing the perceptions of others. It was the largest group for this writer organization that I have seen since I joined last summer.
Starting at 2:25 p.m. today, I have ONE week of holiday break for Thanksgiving. I plan to read and write over this holiday in between bites of turkey, stuffing, corn bake,  and pumpkin pie. I will spend the time with my family and am thrilled.
In an 8th grade English class today, I'm reading for her program FIRST CHAPTER FRIDAY. The book is The Running Dream by  Wendelin Van Draanen. I am also reading ONE poem from Mary Oliver, The Sun.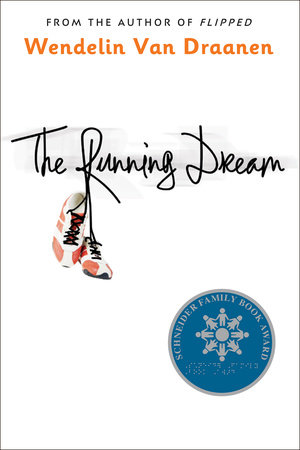 One. I am ONE, but I am not alone.