Rules:
Post the Tag and Image on your blog (see above)
Thank whoever nominated you and give a link back to their blog.
Mention the creators of the award and link back to their blogs.
Nominate 6+ deserving bloggers and notify your nominees by commenting on their blog
This Writers Tag was created by Lorraine Ambers and Ari Meghlen. Click on the highlighted names to check out their blogs and don't forget to comment on their blog and tell them that you've played the fun Writing Tag so they can connect with you too.
Name one novel that inspired you to write.
I have always written but a novel that inspired me has been The Time Traveler's Wife by Audrey Niffenegger. The time jumps in that novel were impressive because I didn't get lost in the story when I easily could have. I remember thinking I wanted to know how she managed to pull that off in the writing!
What's your favorite genre to write and read?
Magical realism and literary fiction
Do you prefer to write stand-alone or series?
Stand alone
Use 3 words to describe yourself.
Intense, tenacious, and loving
Share a writing memory that made you determined to carry on.
I did NANOWRIMO last November for the first time and it was then I realized I could really do this! I could write every day, I could make a project of 50,000 words, and I loved it. I learned a lot about my process from NANO and from Storyaday.
Reveal your WIP aesthetics or an image that represents your MC or setting.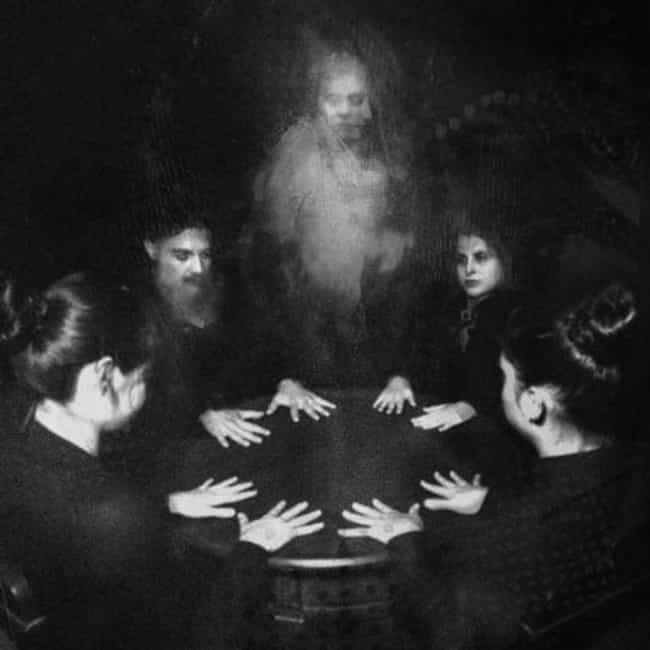 How long did your first MS take to draft?
30 days…I used NANOWRIMO!
Who is your author idol?
Neil Gaiman
Tell us something surprising or unique about yourself.
I have met two Olympians and ran with one!
Share the hardest part about being a writer and how you overcame it.
Being able to label myself a writer. It was after Storyaday and NANOWRIMO back to back months that I started to call myself a writer and even changed my description on Twitter.
What's your favorite social media and why? Share your link.
Twitter. I love the short and quick of it. @tlbreit
Share some uplifting wisdom in six words or less.
Follow the white rabbit; be brave!
Thanks for reading in this fun Writing Tag. Remember fellow writers, treasure your unique abilities and talents and never give up on yourselves.
Here are my nominations:
These are great writers I know and follow. Please at least check out their blogs!
Bloggers: Do not feel obligated to do the challenge!
https://alisonjuste.wordpress.com/author/victoirehelene-2/
https://martapelrinebacon.com/