Betwixt and Between: Essays on the Writing Life by Jenny Boully
I loved this book. It is from Coffee House Press. It is weird and lovely. I am going to start reading from the beginning again! Very rarely does a book have this effect on me!
Lillian Boxfish Takes A Walk Kathleen Rooney
This book was a BOTM choice from last January. One of my goals to read books I already have on my shelves and this is one of them. The book is well written which is mostly why it held my attention. The plot is literally a woman who goes for a walk and reflects on her life on New Year's Eve in New York. The premise sounds boring but I assure you it is not.
The Stranger in the Woods: The Extraordinary Story of the Last True Hermit by Michael Finkel
Another BOTM pick recommended by Libery Hardy. I enjoyed this book and the research that included about solitude. Lots of underlined passages!
When Breath Becomes Air by Paul Kalanithi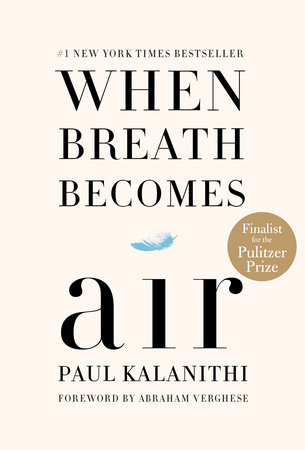 This book has been on my TBR list for a long time. It did not make me cry and I found it to be a fast read. Overall it was good, not great.
On Being a Writer: 12 Simple Habits for Writing by Ann Kroeker
I loved this book. I listen to Ann Kroeker's podcast and enjoy her emails for writers as well. I really want to talk about this book with some other writers!
Writers Digest Magazine
I treated myself to a digital subscription to Writer's Digest magazine. I really enjoyed this issue especially since there are articles by Julie Duffy from Storyaday and Gabriela Pereira from DIYMFA. I am a sucker for a good list and this issue is full of great lists AND articles.
What have you read lately?