I have been tearing through books lately and loving it.
Here are some I have read recently.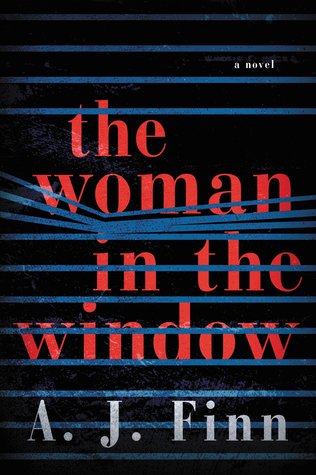 I had heard some great things about this book but it was a little disappointing in my opinion. There were some twists and turns which were interesting. A few surprises were there too. Many references to movies I found annoying.
I listened to Jen Sincero's book on Overdrive audiobook. I really enjoyed her first book. There is a ton of useful information in this book but I felt it was too long. Many concepts were repeated over and over. I liked the narrative pieces but there were too many.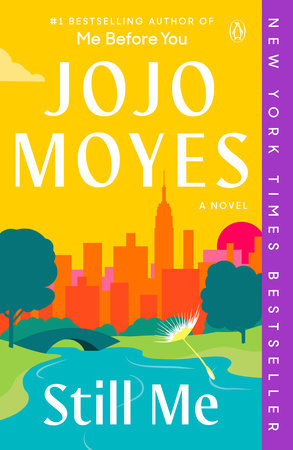 The third book in the Lousia Clark series was a fun read. The story was sweet and I enjoyed the NEW YORK setting.
Chloe Benjamin's first book was much different from the Immortalists. I am fascinated by dreams and this book was full of a dream study and some twists. I enjoyed the main character but felt the supporting characters were not as well developed. Good book over all!
Happy Reading!