I am borrowing this post idea from Peaks and Pages.
If you're new, WWW Wednesday is a meme hosted by Taking on a World of Words. To participate, just answer the following three questions:
1. What did you read last?
I just finished An American Marriage by Tayari Jones on Sunday. It was the first fiction audiobook that I listened to the entire book. It is an amazing book and so well written. I do wish I had the print copy  – there would have been so many lines that I underlined. I attempted to dictate some lines into a Google Keep document but there were too many! I will use Goodreads quotes to make some reading journal entries.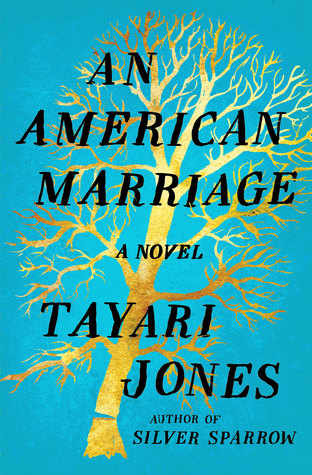 I also finished Force of Nature by Jane Harper. I did not see the ending coming – to a certain extent. I don't want to spoil anything for anyone so I won't say any more. I did like it overall. I felt it was a lighter read but enjoyable and worth the time.
I also read Kelly Link's short story The Hortlak. Awesome story but a lot of questions at the end.
2. What are you currently reading?
I am currently reading The Great Alone by Kristen Hannah. I am loving the book so far. The idea of being in Alaska off the grid is extremely appealing to me!
3. What will you read next?
Since I loved The Immortalists I am looking forward to reading The Anatomy of Dreams by Chloe Benjamin which is her first novel. I also have Kelly Link's Get in Trouble a collection of short stories. I love her. I have been sorting through podcasts trying to find interviews with her. She is amazing.
What are you WWW this Wednesday? Share or link in the comments!
#happyreading